We are all about cars and everything in it, we offer the public an opportunity to own a fairly used car. Unlike any other used car dealer, Grid Motors takes its customers through a safety diagnosis that dictates if the car is in good shape before purchase. This enables us to sell only the best to every client that comes to us. Our services also extend to vehicle diagnosis – a situation where we apply a check on the electronic and electrical section of the car to ascertain it's reliability. We have all it takes to conduct a full capacity diagnosis on any car and dictate it's a fault (if any).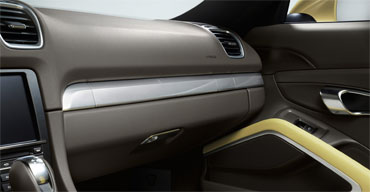 We also have the equipment to fix those common faults found in cars, to our ability to run a diagnosis on any car, we also deal with cases of "No Start" in cars. Aside from having the most advanced equipment to handle the special situation in cars, we also have the best hands that know what it takes to get your car working again. Our engineers are one of the best you can find in the industry; with their expertise in play, we get the car working again no matter the fault it came with.  
Grid Motors are experts in installing remote starters, we recommend, source, and provide any kind of remote starter of all types and to make sure it is properly fixed, it is no big deal; that's what we do.  
We know just the right way to get a flashing control modules done, our well-trained computer experts who are very well familiar with different types and models of remote starters. 
Our services still cut across module board repair, we also have the best technicians that specialize in the repair of all kinds of Module boards, and are trained to advance as the technology changes. We are dedicated to giving our clients value for their money; leaving them with the best customer experience. Grid Motors is all about cars, and we will continue to display a sense of commitment to that which we believe in, innovate as much as we can as change permits us to. 
Vehicle Troubleshooting Background

Passionate Car Enthusiasts

Family Business built on Reputation

Friendly Staff

Completely backed by our dedicated support staff

Quality Inventory

Hassle Free Sales Process